New partnership for the KALI division
New collaboration between our company and the German company Gelsenchem Chemicals for the distribution of the KALI product.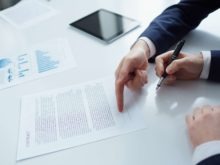 San Giovanni in Croce, 03/28/23
We are pleased to announce the collaboration with  Gelsenchem Chemical Product GmbH, German company specialized in the distribution of chemicals and raw materials based in Hamburg.
With this agreement, ProPHOS Chemicals, in the division of KALI Fireproofing, will improve the distribution of its products in Europe, specifically in the industrial sector of particle board and plywood.